In a
recent post
, I pointed out that the one who quickly sees False Flag Operations, as an explanation for violence that appears to come from their side, is s strong indicator of mental illness. I was a bit lazy and not able to find an example in the news. I like to link. *smiley emoji*
Within a short time of publishing the post, a new story went around about a man stabbed by an Antifa black man. The "victim" claimed it was due to his Nazi-like haircut.
Is this the haircut of a Nazi?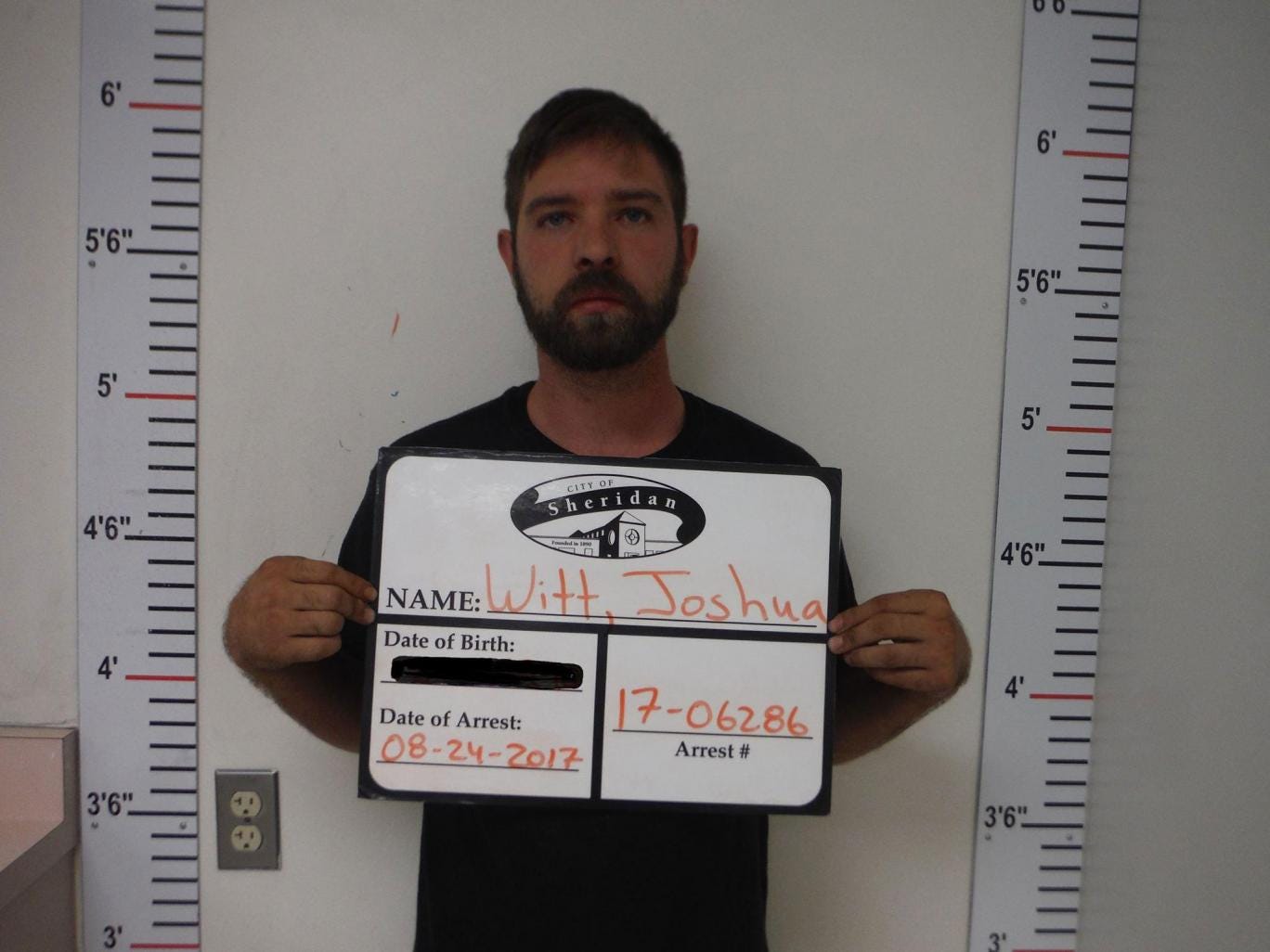 As it turns out, the man made up the
story and stabbed himself
. This is a classic false flag operation!
BUT WAIT!!!!
He was near lots of surveillance cameras, bought the knife near by, knowing that this would make the news... Once you start thinking about false flags, you can't stop! You see them everywhere. You
can't make yourself stop thinking about a thing
!
All I know is, it is likely that this guy is a left wing nut who wanted to make it look like he was a right wing nut, so that he could make them look like crazies. Or, he may be a right wing guy trying to make look like a dumb left wing guy, not capable of pulling off a False Flag operation.
If you followed that, like me, you may have issues. Actually, I am not sure I follow it. This may clear it up.